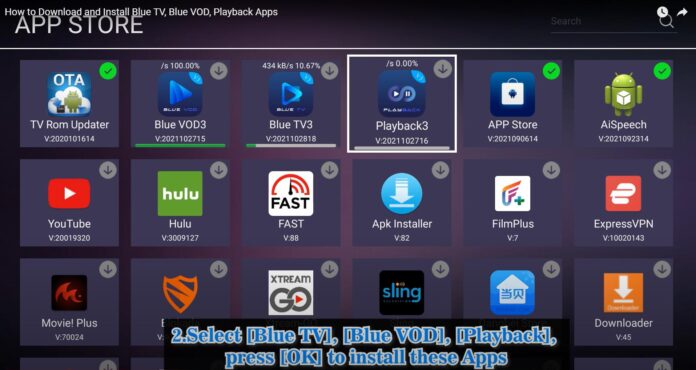 The Superbox S1 pro was a mega success in its own unique way. So the releasing company came up with another master idea to charm the world of smart tv boxes. The current version was upgraded to a brand new type which is famous as superbox s2 pro.
Well, if you are new to the world of smart tv boxes, we've got you covered. Superbox S2 pro is an IPTV box. It is capable of streaming online content without any challenges. With this technology, you can easily watch and enjoy typical broadcasting programs. Not only this but you can also enjoy popular channels like Amazon Prime and Netflix.
Amazing Features
Live streaming is taken to a new level after the launch of Superbox S2 pro. Every household is loving how it has changed the way of life.
The most prominent feature of the smart tv box is the Android 9 OS. It also allows easy access to a wide variety of brand-new features with the help of an intuitive UI.
Being an upgraded version of the smart tv box series, the 2020 SuperBox S2 Pro is an exceptionally designed device.
It comes with a playback feature that allows users to watch sports and news.
Do you know what's the best part? Well, you can enjoy both of the last 7 days.
The user interface and EPG are very powerful in their own way.
When you use SuperBox S2 Pro, it is just like the S1 Pro due to its easy usage.
There's no need or hard and fast rules to be tech-savvy when it comes to using this smart tv box.
One of the best features of the S2 Pro is that you can install it within 5 minutes.
The decoding algorithm of this smart tv box is super optimized. The system runs 40% faster along with supporting 4K HDR videos.
For better WiFi connection, the SuperBox S2 Pro is designed to adapt a dual external antenna. It is also compatible with dual-band(2.4G+5G).
This newest version is expandable in terms of size. Also, the number of cooling holes is increased.
Top Benefits of SuperBox S2 Pro
Below are some top benefits of one of the best smart tv boxes:
There's no hidden subscription or other fees. Just pay for the tv box itself and that's it.
Enjoy access to 1000+ HD Live premium channels. The subscription is totally free.
This smart tv box also comes wit included live news such as politics, sports, and entertainment. You can also enjoy tv shows.
Get ready to enjoy 10,000+ movies and your favorite TV series. The entertainment is available in all possible genres such as new, action, classic, animation, drama, crime, comedy, musical, horror, etc.
It comes with a 7 days playback function.
The picture quality is superb. The smart tv box supports 4K/6K Ultra HD resolution. It also supports High Dynamic Range.
The SuperBox S2 Pro works all across the globe.